Daffodils provide training of ielts: academic & general - Jammu
Thursday, 9 November 2017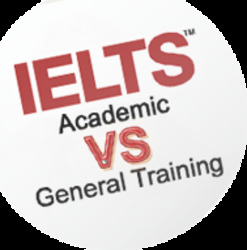 Item details
City:
Jammu, Jammu & Kashmir
Contacts

Daffodils

2437715
Item description
IELTS or The International English Language Testing System is a test for non-native English speakers who want to study abroad. It is to check the English Speaking, Writing, Listening and Reading skills of a candidate.
There are two different types of IELTS exams:
·         General exam
·         Academic exam
General exam is for immigration whereas Academic is to pursue higher studies, professional jobs or for employment in abroad. Speaking and Listening is same in General and Academic exams where as Writing and Reading is little different. In an Academic exam Writing and Reading are lengthy and difficult. The time duration of test is 2hours 45 minutes. Varity of question can ask in exam, like; multiple choice questions, Short types of questions and essay/summary. You need to work hard on your writing and reading skills for academic exam, just make sure that your writing is correct and logical. You can take part in group/community for English writing improvement online, this will be best for you, where your writing will be judge by groups and critiques. Join English writing institute, they will teach you how to write correct English. For Listening and Speaking, they can give you a general topic to speak about or group discussion can happen. Speaking test is not occurred on the same day with listening, reading and writing test but day after it.